Make a difference by Coding
We understand that you want to develop your career; you want challenging and rewarding projects where you can learn and prove yourself; and that you want to make a difference in this world. This is exactly what we do as well. We are alike, and we know how to guide you.
We are partnered with the hottest tech companies! Our incredible connections are constantly utilized by experienced developers and data scientists and digital specialists!
It is all about you, your career, and your contribution to the world.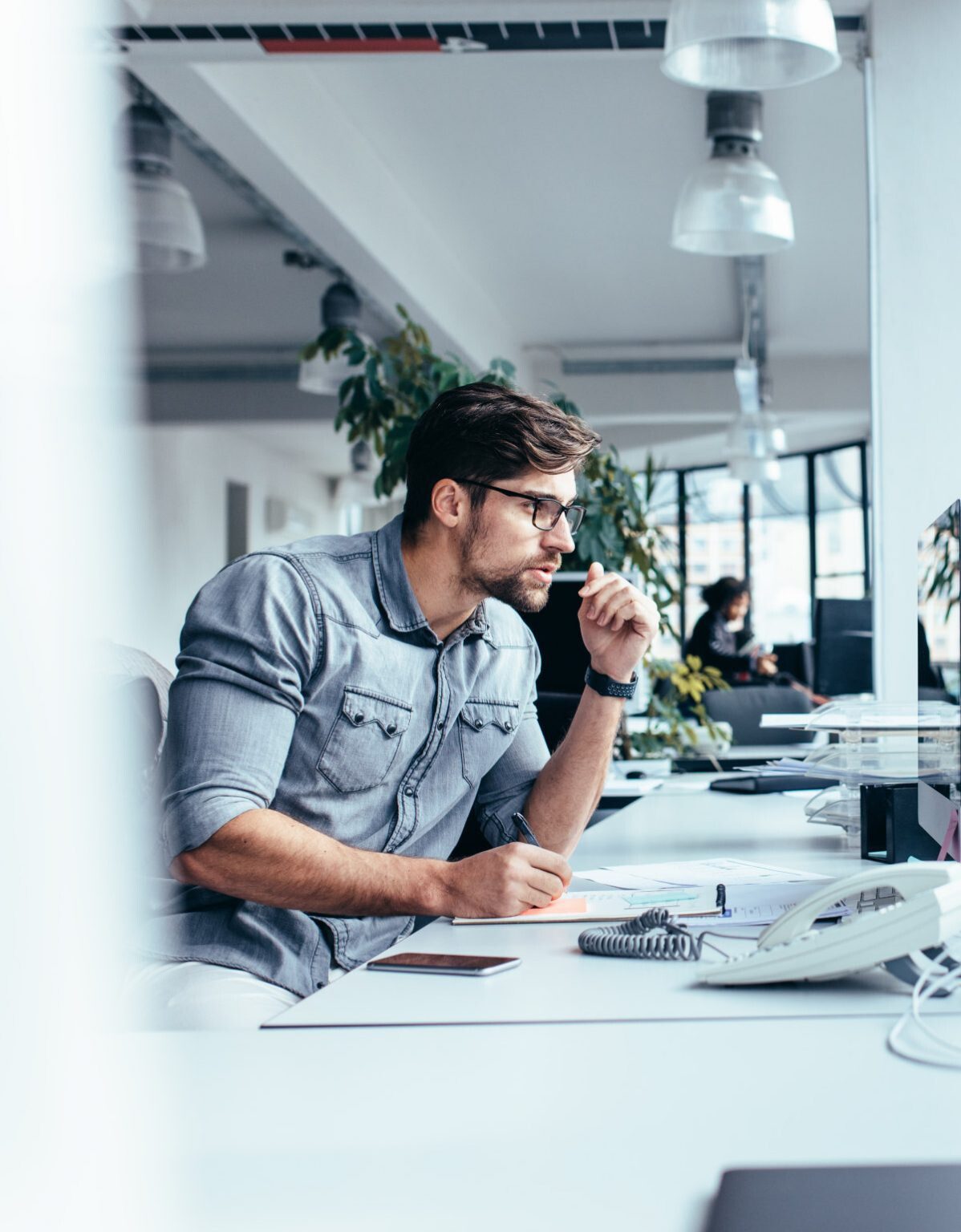 You deserve minimized interruption in your everyday life and a smooth process when you are open to something new.
We start by understanding your goals and ambitions first before introducing only satisfying opportunities within our carefully nurtured network of highly reputed employers.
We are partnered with some of the hottest tech companies, and most of our partnerships are exclusive. This means that you can expect easy access to exclusive roles and a quick process.
It is all about you, your career, and your contribution to the world.
Know someone that is interested in new opportunities?
Introduce them to us, and we will explore the best options for your friend! If your friend lands a new job with us, you will be rewarded with a generous contribution to any technology-related training of your choice by €500!
We support career development in multiple ways, and everyone is a winner!
Refer a friend
You have a life to live, a work to manage, bills to pay, a family to lead, a hobby to enjoy, and maybe kids to care for!
Do not miss out on growing your career if you feel you could do better, just because you can`t spare time or energy to do it alone.
We are committed to helping IT specialists like you by genuinely understanding your goals, introducing you to the right opportunity, orchestrating a smooth hiring process, and minimizing interruptions to your everyday life.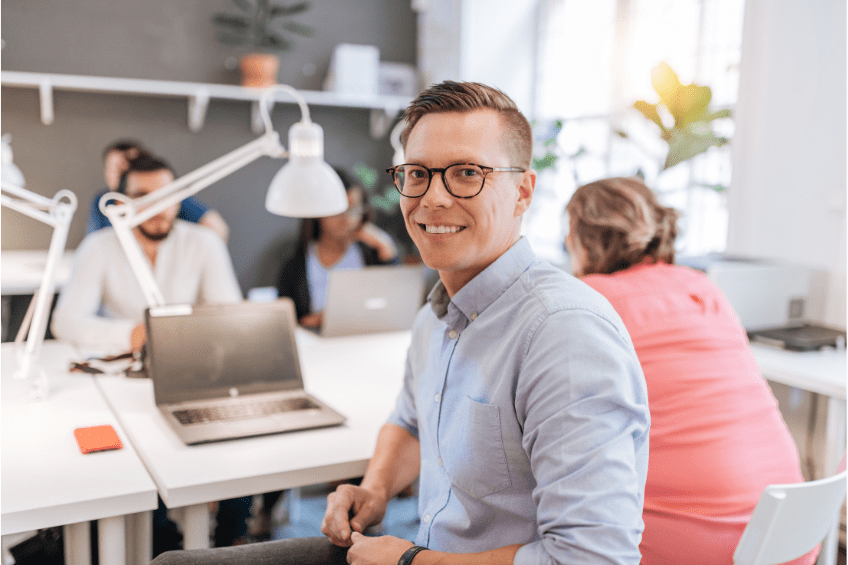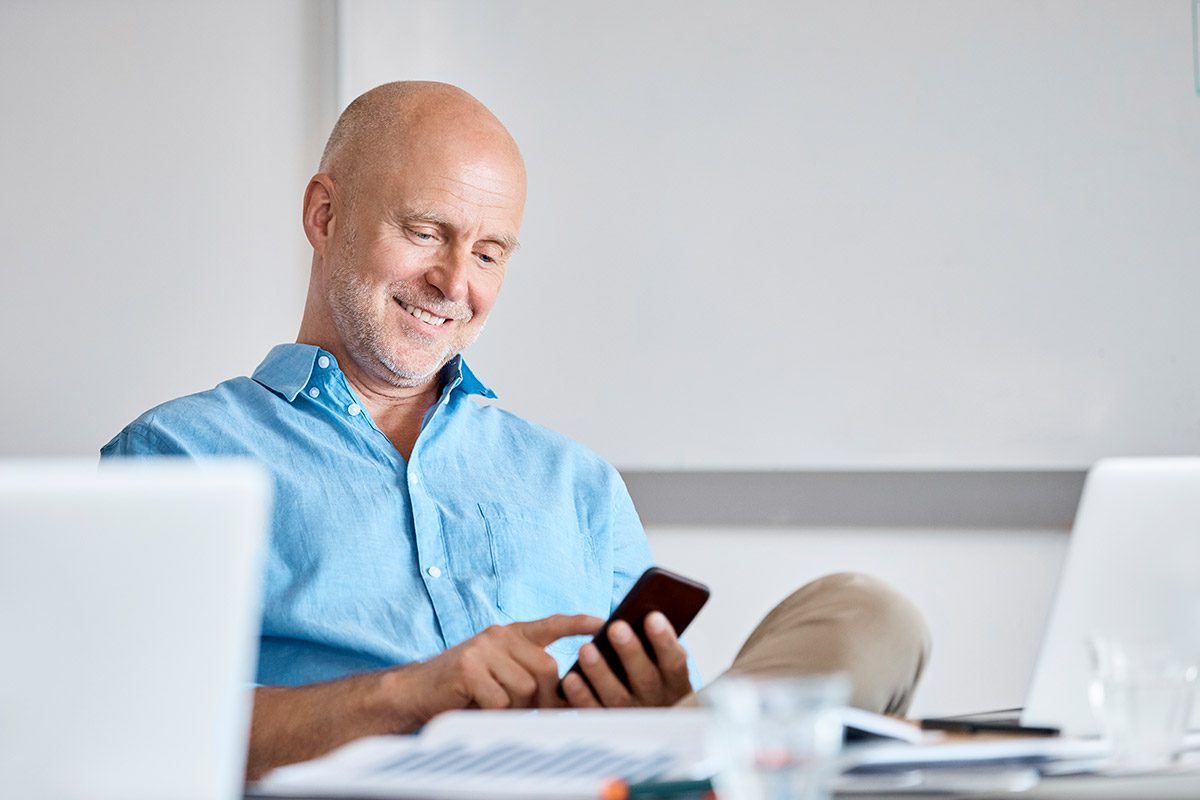 Not Ready to Change Your Job Now?
That means that you have a career plan and we love it! We want to hear about your goals and see how we could support them by utilizing our wide network of hot tech companies in the Nordics, Europe, and the USA, so you can reach your full potential in the long term!
You might be in the middle of an important project…
You might be in the middle of a learning curve…
You might be waiting for a promotion, or simply enjoying your current life…
We understand it, and support it! You care about your own future, so it makes sense to keep your doors open by telling us what will interest you in the future.
tell us about yourself
Curious about what opportunities we have in store for you at the hottest tech companies?
We have tech jobs and digital roles available for you across the Nordics, Europe, and the USA. Let`s discuss your career plan, and see what opportunity will suit you best to progress your career!
Open roles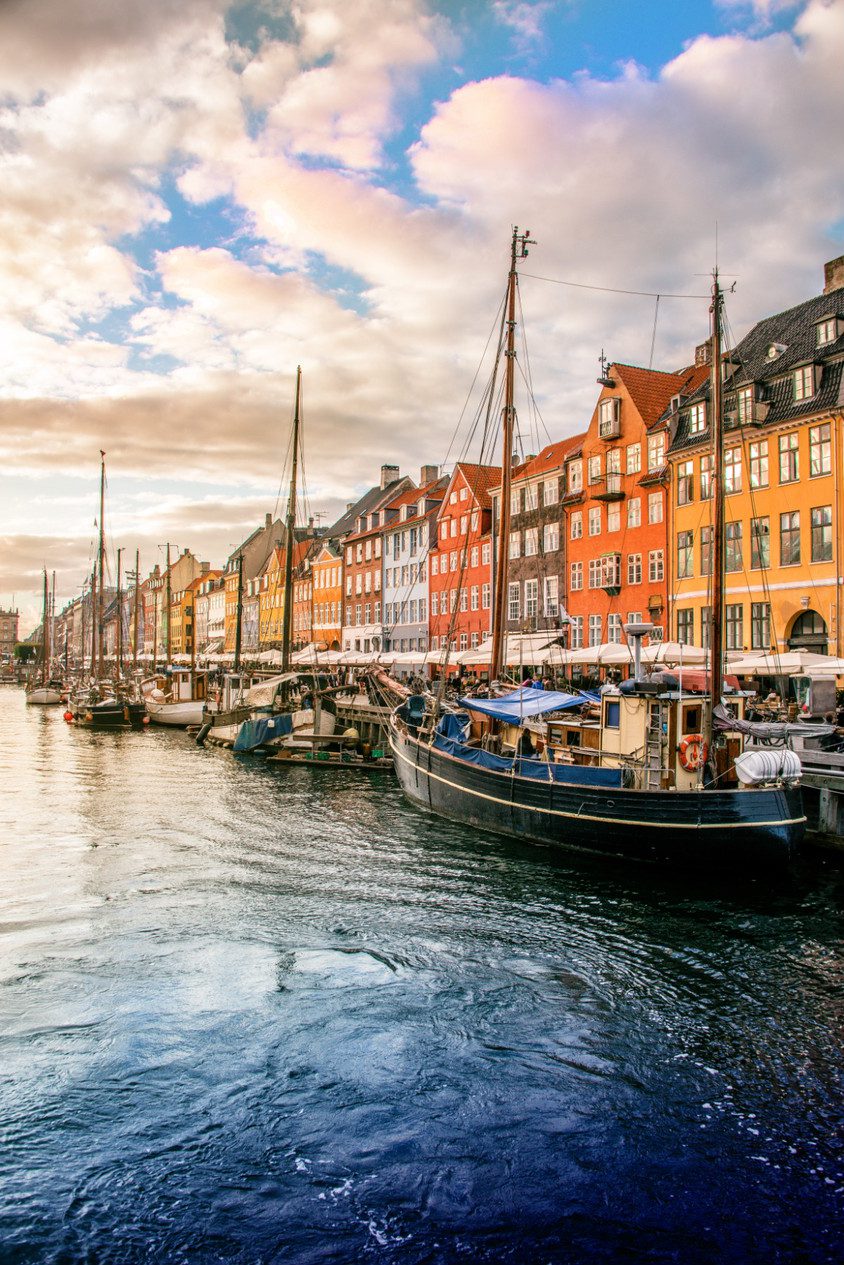 Simple Process
You will be the highlight in the eyes of your next employer's leadership – resulting in a speedy, and easy process; supported by our guidance and preparation.
Personalized Guidance
According to your goals, we match you with the right challenge and orchestrate the process with your preferences in mind.
Lifetime Support
We transform lives and careers. It is not a one-off action, but a long-term partnership. We want you to benefit from our network as much as possible, focusing on your long-term goals. If we can help, we will help!
For an informal chat about building your career get in touch – we can help.
If you have any questions or aren't sure, get in touch. If you just want to network with like-minded people or want to get some market intel, you are in the right place!
Get in touch