Incredible connections within the tech community.
Employees are a company's greatest asset – they're your competitive advantage. You want to attract and retain the best; provide them with encouragement, stimulus, and make them feel that they are an integral part of the company's mission!
Smart Hire IT is destined to revolutionize Technical Talent Acquisition as we know it. Our niche specialization is in technology and digital roles. Our three specialist divisions have been successfully helping software companies and IT consultancies hire the best talent in the Nordics, Europe, and the USA – each location with dedicated TA specialists with a carefully nurtured local talent network.
We started helping the Nordic tech community and serving software companies build excellent software teams in the Nordics – the continent's most advanced digital economy; Europe's "Silicon Valley". From the beginning of the global pandemic when the global economy suffered, Smart Hire IT strived and served businesses with great success – providing jobs and supporting businesses in transforming life as we know it.
Due to our great success in helping companies in recent years; we have expanded and launched our new divisions, one focusing on the USA market, and another specialist division focusing on the European market.
We have been actively building our local talent network for years in specific locations – therefore our senior talent specialist team has been growing in connections, skills, in-depth knowledge of technologies, and a strong understanding of the talent market. We keep changing lives, helping companies grow, and making a difference one hire at a time!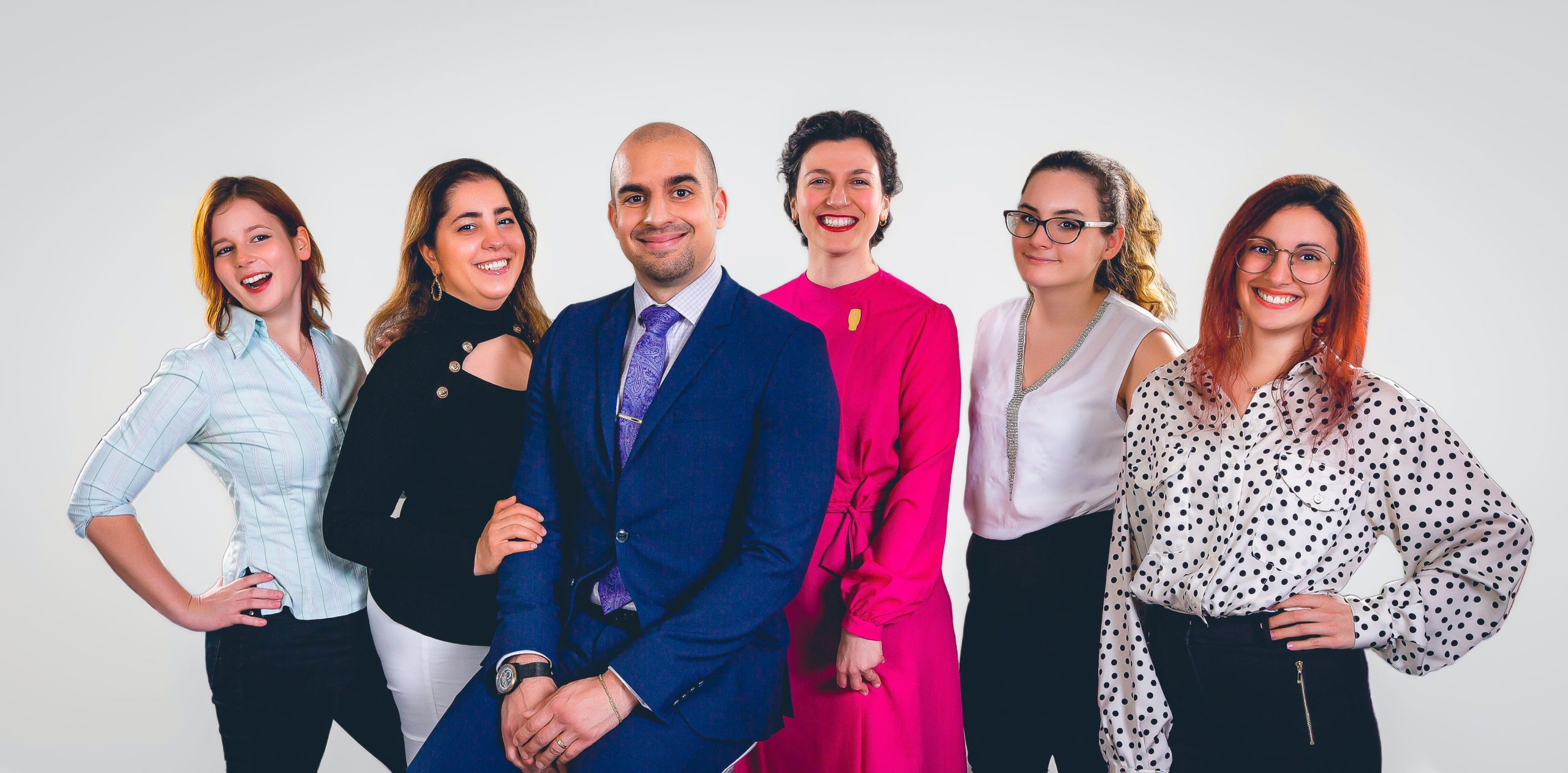 You can expect:
All IT professionals receive personalized service in finding the most matching adventure. Receive equal treatment, career advice, and access to "hidden treasures" – companies that offer an environment where you achieve your full potential! We have tech jobs across the Nordics; the rest of Europe and the USA.
All companies partnering with us can expect full dedication from us coupled with in-depth experience in acquiring and retaining top talent, as well as access to our extensive and unique tech community and talent pool.
We make a difference!
Smart Hire IT Nordics challenges traditional recruitment practices by perfecting an ever-evolving, proven method of personalized talent management.
Employers we work with build software solutions in key domains like healthcare, Insuretech, product comparison, telecom, business application, fintech, AAA games, and more. Most of them serve society in one way or another. Through our unique connections, you will find yourself being part of rewarding and meaningful projects while developing your own career.
Join our team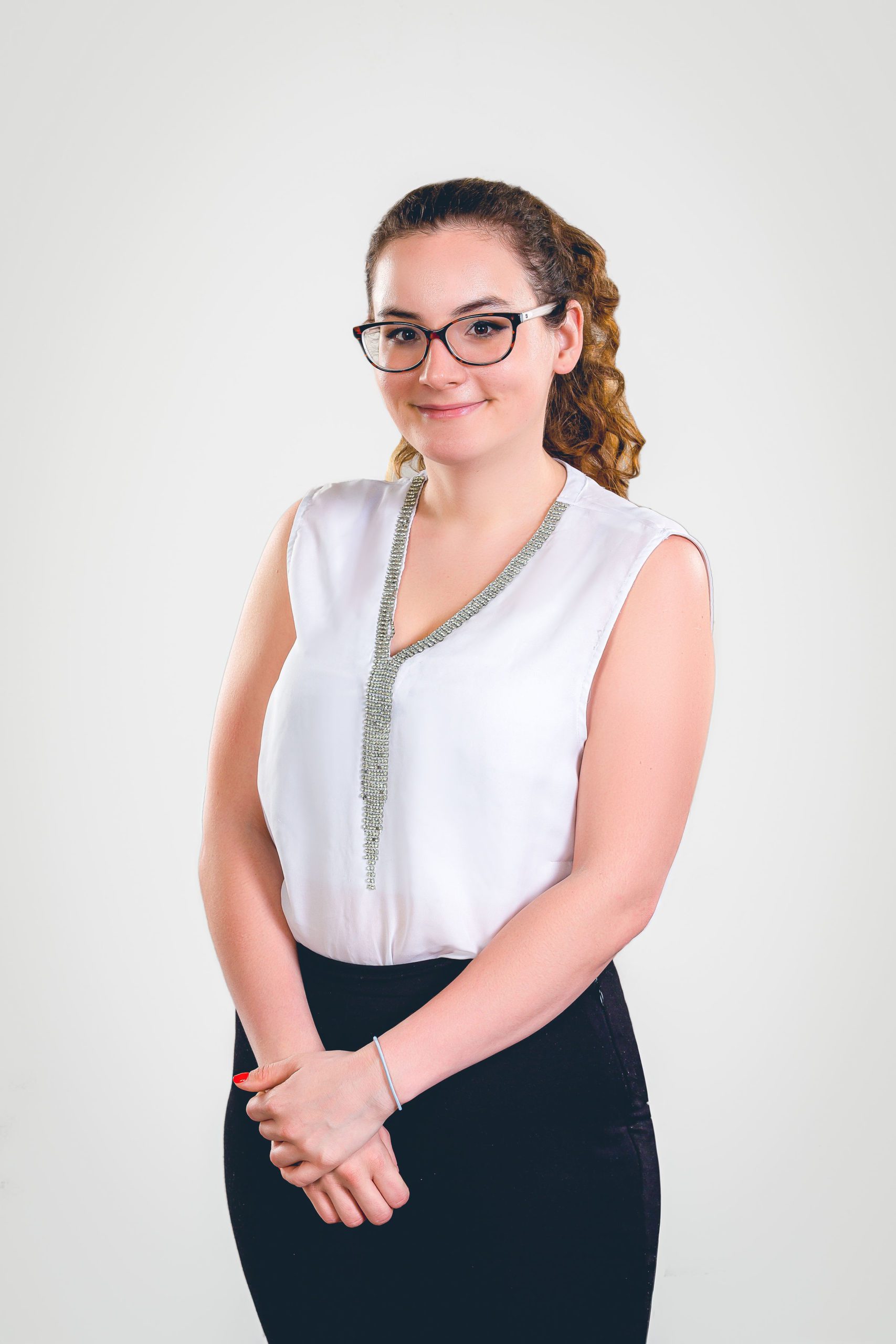 Andrea
Technical Talent Specialist
Dora Divinyi
Technical Talent Sourcer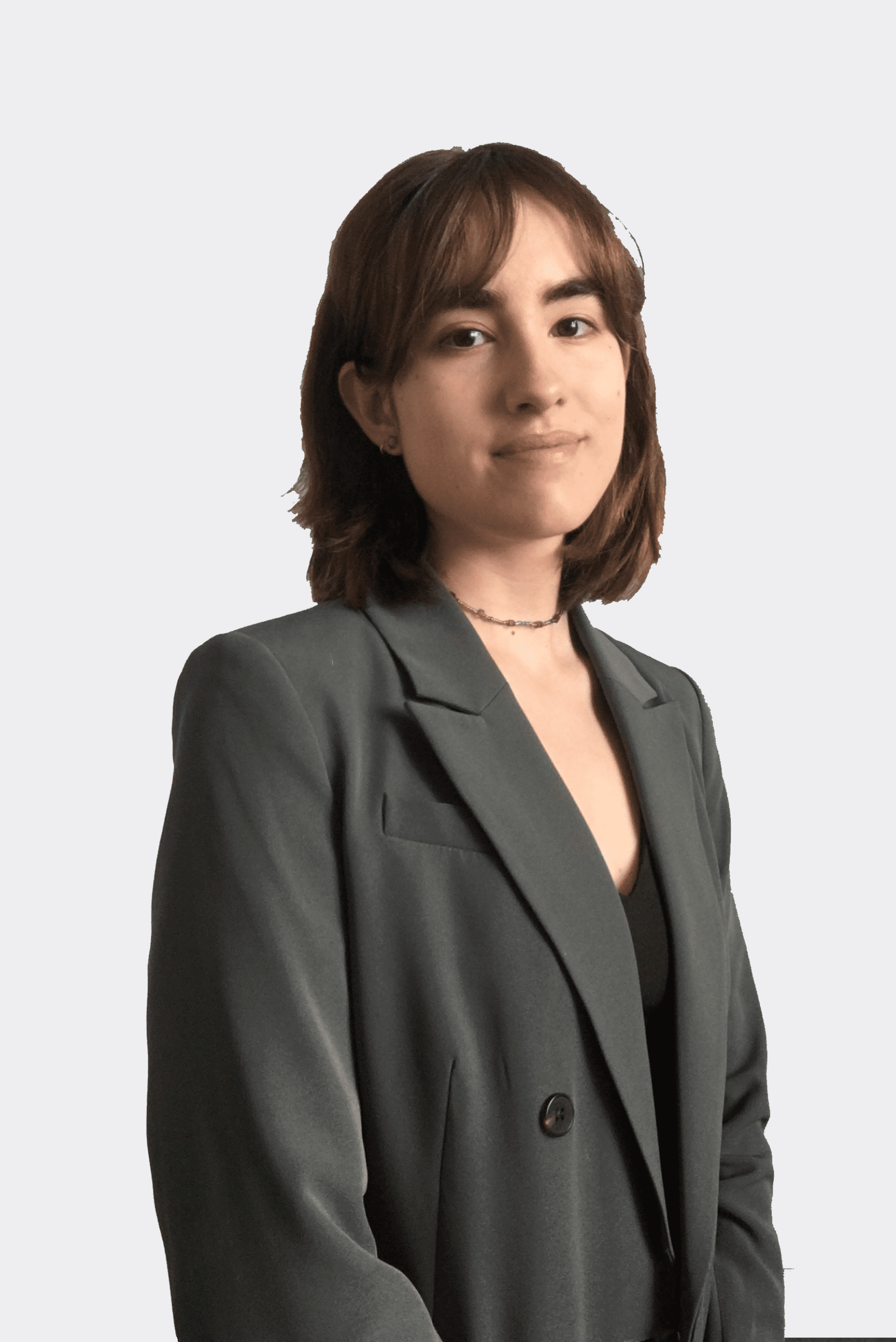 Rebeka Petanszki
Technical Talent Sourcer
Our values underpin everything we do
People
Always putting people first is a key value at Smart Hire IT; your existing or future employees, our awesome team, our partners and suppliers, and everyone in our tech community. People need care and attention to function and grow, regardless of where they are.
Innovation
Technology-obsessed bunch of talent experts helping techies advance their careers. That is who we are. Innovation is therefore in the heart of our operation – using modern video technology, the latest recruitment platforms, creative sourcing methods while constantly seeking ways of improvements.
Transformation
Transforming people's lives and technology teams. We constantly embrace changes; we challenge and improve ideas and practices to enhance the evolvement of careers, business growth, and technological advancements.
Your future is important, and must be well-planned! What will be your next career move? Let us find out together!
GET IN TOUCH