Join us
Talent partners with
purpose
We are building a Talent Partner company with real purpose.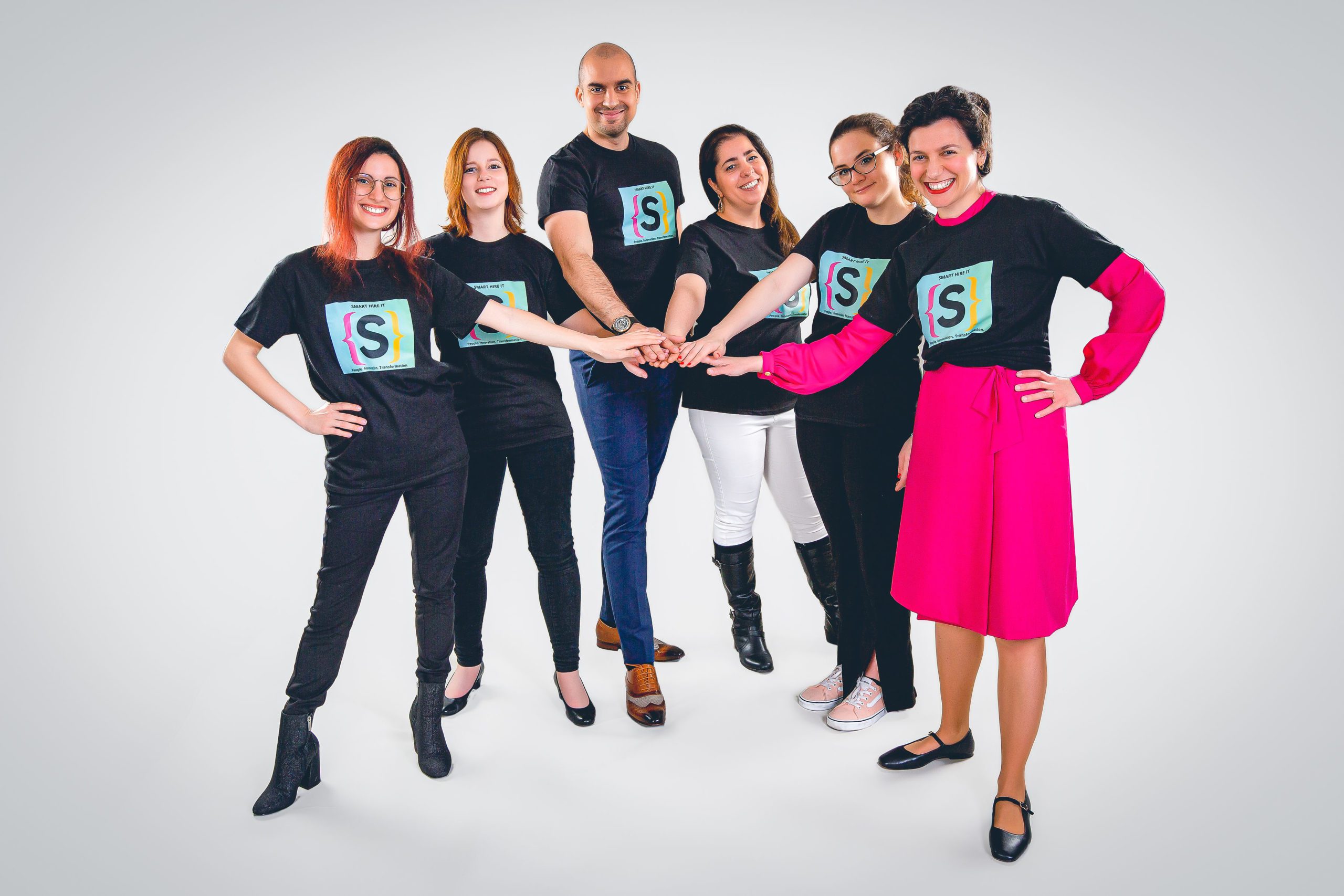 Make a difference by changing lives in the tech space!
Be part of the exciting world of Europe`s growing tech hubs – focusing on the Nordic's tech community! Join us in the mission of supporting awesome clients across Europe and the USA! As technology evolves, the demand for tech talent is growing. We help software developers, data scientists and digital specialists find the best way to progress their careers…. That is where you come in!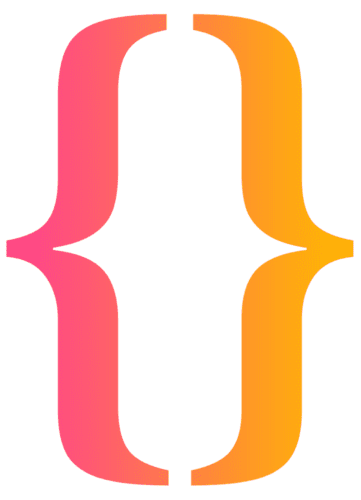 Work with the hottest companies – our clients
We have helped numerous tech talent change their lives, and we continue making a difference on a larger scale. Smart Hire IT challenges traditional recruitment practices by perfecting an ever-evolving, proven method of personalized talent management. We select our clients carefully; we are proud of our clients as they care about candidates and adapt to the changing talent market. We are in a transition of working with most clients on a retained basis which is based on strong partnerships and results in guaranteed success. Together we make a difference!
Don't have much experience? If you are passionate about helping people and love networking, reach out as we also hire Recruitment Researchers. Graduates and entry-level recruiters are welcome!
Let's chat
Contact us for more info, we are looking forward to answering your questions, and welcoming you to our amazing work family!
Get in touch