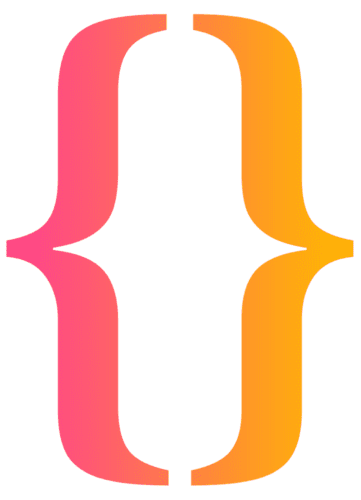 2+ years of exp in technical talent acquisition

1+ years remote exp

Proven track record of placing software developers in permanent roles

Passion for helping people and wanting to make a difference

Effective communication

Logical thinking, creativity, and a proactive mindset

Persistency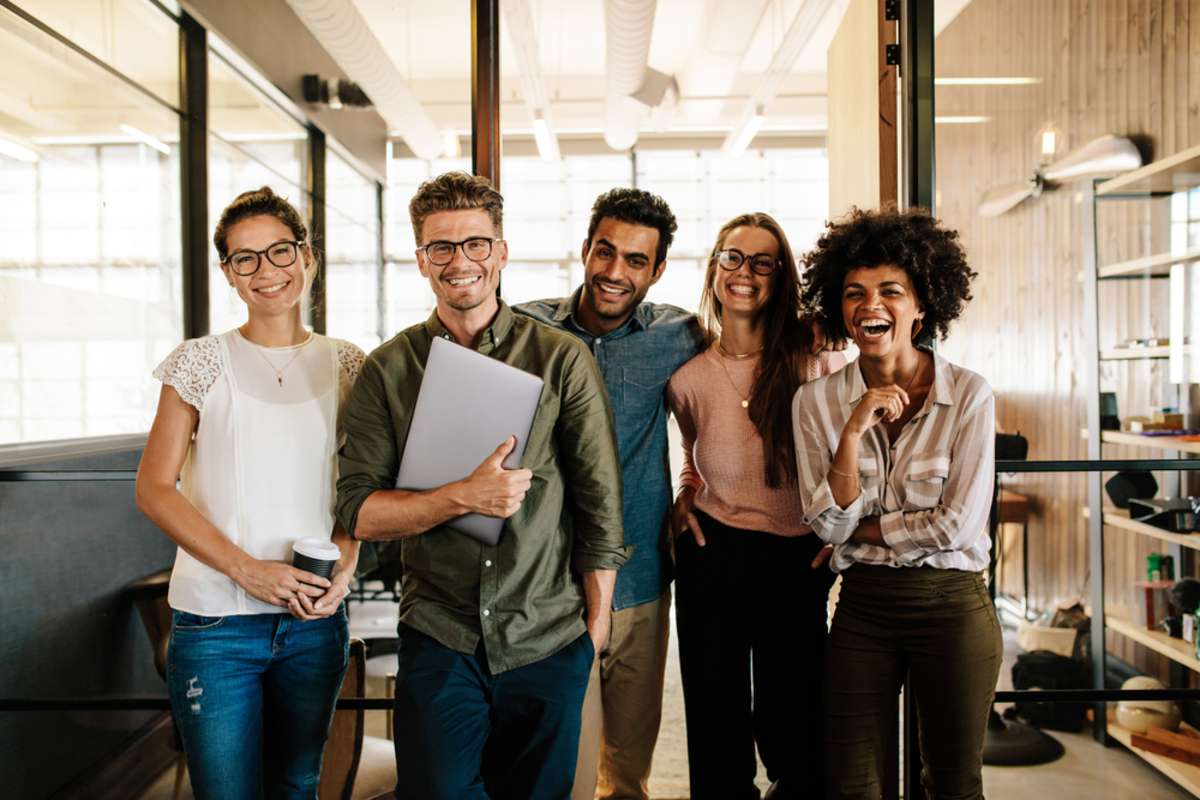 Your role:
You will be a nerdy expert who knows head-hunting and recruitment best practices, guide and challenge hiring managers in recruitment and bring your fresh perspective to our talent team! You will use the newest methods of finding rare talent on the passive market and engage candidates with the combination of your skills and our proven methods and modern tools. No business development needed; you will source new talent, engage, and assess candidates, and submit them to our clients. As you grow, you will take on account management along the way. Plenty of skills to learn here with constant trainings, and opportunities to grow your career. You will constantly change lives!
Your tasks:
Sourcing candidates using our cutting-edge technologies and proven methods
Assessing and engaging senior candidates
Supporting the whole recruitment process of your candidates
Mapping the talent market and nurturing our tech community
Growing talent pool using the newest recruitment platforms
Proactively networking with top tech talent
Taking over client accounts gradually
Having fun!
NO business development required
You are:
You are proud to be a talent specialist who understands software development basics, coding languages and are passionate about technology. You have helped tech talent find new jobs, and you find joy in changing lives.
You will get:
Competitive base salary
Generous Bonus with each placement
Health Benefits
Private Pension scheme (in Scotland)
Office tools, Laptop, Mobile phone
Professional training and opportunity to grow
Regular IT trainings
You will enjoy:
Remote work (anywhere) with optional office days (in Scotland)
Monthly outings on us (in Scotland)
Regular work breakfast on us (in Scotland)
Annual work trip to Europe on us
Flexible work hours – great for families with kids
Working with a senior talent team – sharing knowledge
Involvement in shaping our company
Don't have much experience? If you are passionate about helping people and love networking, reach out as we also hire Recruitment Researchers. Graduates and entry-level recruiters are welcome!
Contact us for more info, we are looking forward to answering your questions, and welcoming you to our amazing work family!
Get in touch