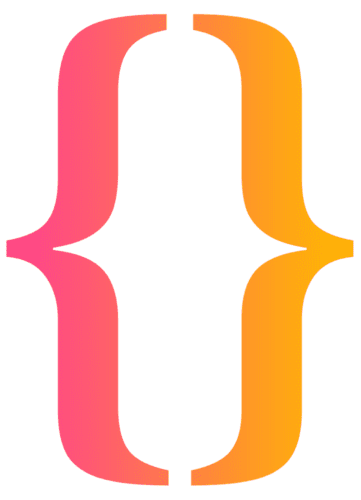 Talent Sourcer
Full time / Part time available – Full remote with optional office days in Edinburgh or in Budapest.
Make a difference by changing lives in the tech space!
Be part of the exciting world of Europe`s growing tech hubs – focusing on the Nordic tech community! As technology evolves, demand for tech talent is growing. We help software developers; data scientists and digital specialists find the best way to progress their careers…. That is where you come in!
Kickstart your career in a business area of high demand: IT Recruitment!
This decade demands an accelerating rate of technology evolution across the globe – with an increased need for IT professionals. This creates a candidate short talent market that can only be managed by the growing number of professional recruitment businesses. This is a great time to learn a profession that will be on a high demand for the next decades!
College/University degree in one of the following areas of business: HR, Business management, Marketing, PR, International studies, Culture, Economics, IT
Passion for helping people and wanting to make a difference
Effective communication
Logical thinking, creativity, and a proactive mindset
Persistency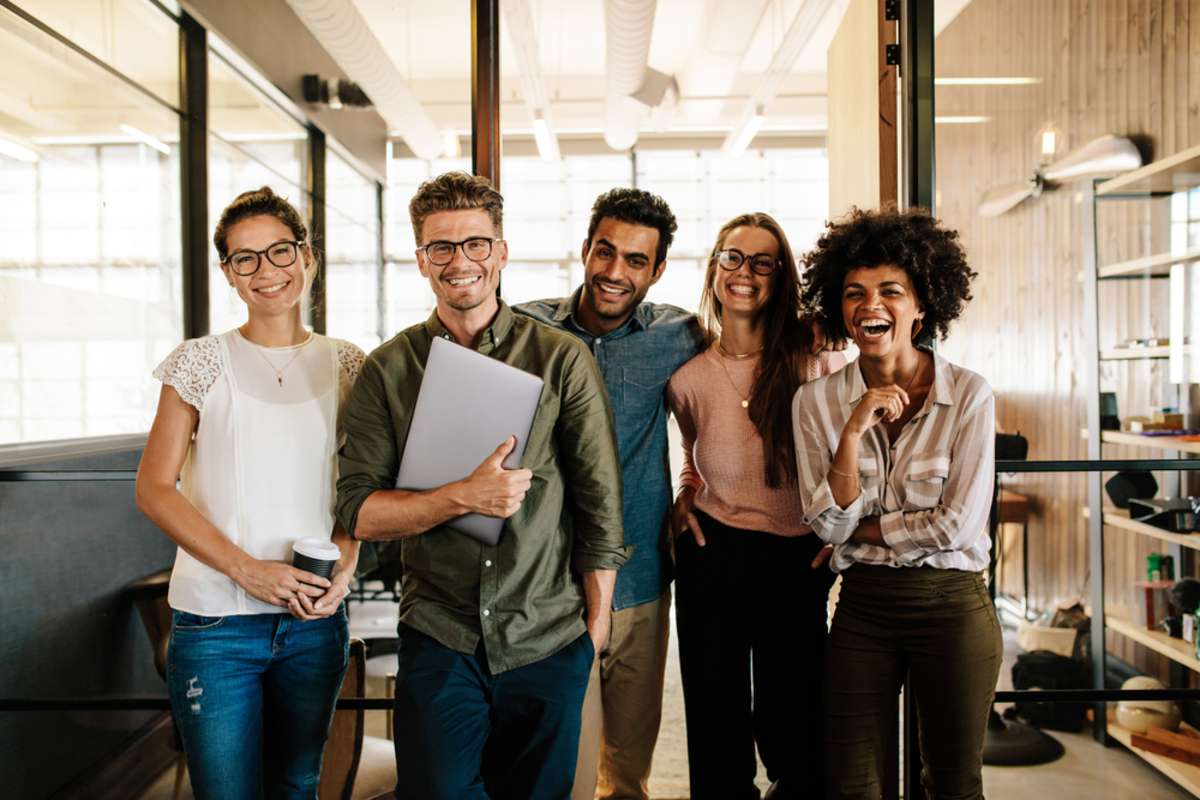 Your role:
You will be the Sourcer(er) of our magical unicorn hunting empire; using your powerful Sourcer(er) skills you will conjure top candidates out of the blue! Using our sophisticated strategies, proven techniques, and modern recruitment tools & platforms, you shall find those hidden treasures our valued clients are craving for! Following a thorough training we provide, you just need to bring your magic of creativity, and build our candidate pipeline. If you do well, from being a Sourcer(er) you shall be promoted to be an experienced Wizard (Talent acquisition specialist) in no time!
Your tasks:
Sourcing candidates using our cutting-edge technologies and proven methods
Searching for skilled IT specialists on different social media sites and professional platforms – Utilizing your training we provide
Managing and allocating candidate profiles in our CRM in a logical manner
Completing administrative tasks related to candidate submissions and recruitment workflows
Getting involved in job description and documentation management
Throwing fairy dust everywhere you go!
You are:
You are a persistent and a creative person who wants to make a difference and likes a challenge. You want to get into a booming industry by joining an awesome team – running a successful international talent business.
You will get:
Responsibilities as of Day1 –You will be given specific projects and responsibilities working on real and live business challenges
Continuous coaching – You will work with passionate people and receive both formal training as well as day-to-day mentoring
Professional training and opportunity to grow
Regular IT and recruitment training
Dynamic and respectful work environment
Salary based on level of education
Financial incentives for successful performance
Long-term opportunities to progress your career
You will enjoy:
Remote work with optional office days in our Edinburgh UK or Budapest HU office
Full remote if working from Europe
Monthly outings on us (if in Scotland)
Regular work breakfasts on us (if in Scotland)
Flexible work hours – great for your studies
Working with a senior talent team – learning and growing professionally
Contact me for more info! We are looking forward to answering your questions and welcoming you to our amazing work family!