PHP/Laravel Developer – Full-Remote GMT,GMT+1, GMT+2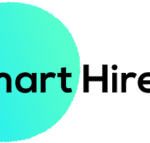 Website Smart Hire IT
PHP/Laravel Developer – Full-Remote GMT,GMT+1, GMT+2
A full-remote opportunity has opened up; join an awesome senior remote team distributed across Europe and the UK.
The role:
You will get involved in exciting long-term projects, which include building children's education platforms; several platforms for law enforcement helping police work and fight crimes, and building a major platform for shipping goods – helping companies strive! Projects are in the implementation stage where you are expected to bring on creative solutions and you will have room to add your input based on your experience and creativity. You will experiment and create sound solutions in strong collaboration with your team.
Typical working day: You will collaborate remotely with the development team, project manager, UX/UI team in an agile way. You will be focusing on creating sound solutions; writing quality codes, and your main focus will be functionality. Back-end is the main focus, and some front-end tasks are involved too.
Skills required:
3+ years of experience with PHP, Laravel, Symfony
You will also work with: React, Angular, AWS, React Native. 
The team is friendly, knowledgable, and has a strong culture of knowledge sharing; they are a bunch of fun people loving what they do! The right person for this role shares the same values.
Salary is based on experience, and is up to €4000 a month; you also receive 30 days of holidays, the opportunity to learn modern technologies, and get involved in meaningful projects in the long term.
For more information reach out to:
Peter Horvath
peter.horvath@smarthireit.com
Job Overview
Offered Salary
€4000/month


Consultant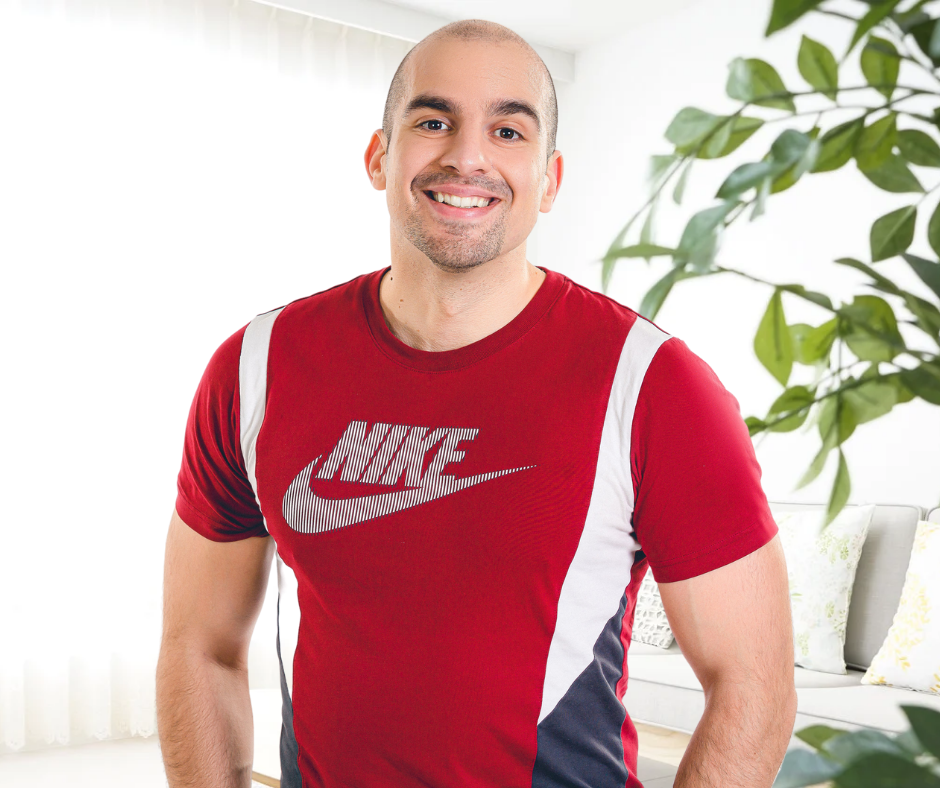 Founder and Talent Specialist