Digital & Growth Marketing
Digital

E-commerce

SEO

SEM

CRM Management

UX/UI Design

Graphic Design

Marketing
Revolutionising the Digital and Growth Marketing Talent Acquisition in the Nordics
Smart Hire Creative is our division for Digital and Growth Marketing specialist roles led by our expert senior talent team specializing in Digital roles, E-commerce, SEO, SEM, CRM management, UX/UI design, graphic design, and marketing roles on medium; senior; and management seniority levels.
Digital & Growth Marketing expertise






We have seen an increased need for this niche on the talent market and have helped our clients hire numerous skilled professionals in this area of business. The key is to understand your goal with a particular hiring need, taking all your requirements, objectives, and aspects into account.
Our highly successful methods of finding rare candidates, engaging, and assessing them before introducing your roles are applied in a personalized way that perfectly works when it comes to filling roles within your diverse marketing department.
The hard work, the ever-evolving sophisticated recruitment methods, and proven strategies we apply remain in our backstage; what YOU will experience is a smooth recruitment process; a steady stream of qualified and skilled candidates sourced, wetted, engaged, and screened – ready to be further assessed during your interview process.
Creativity is intelligence having fun; creativity differentiates you and your products from your competitors. Smart Hire Creative will build your team to ensure your success in achieving your goals.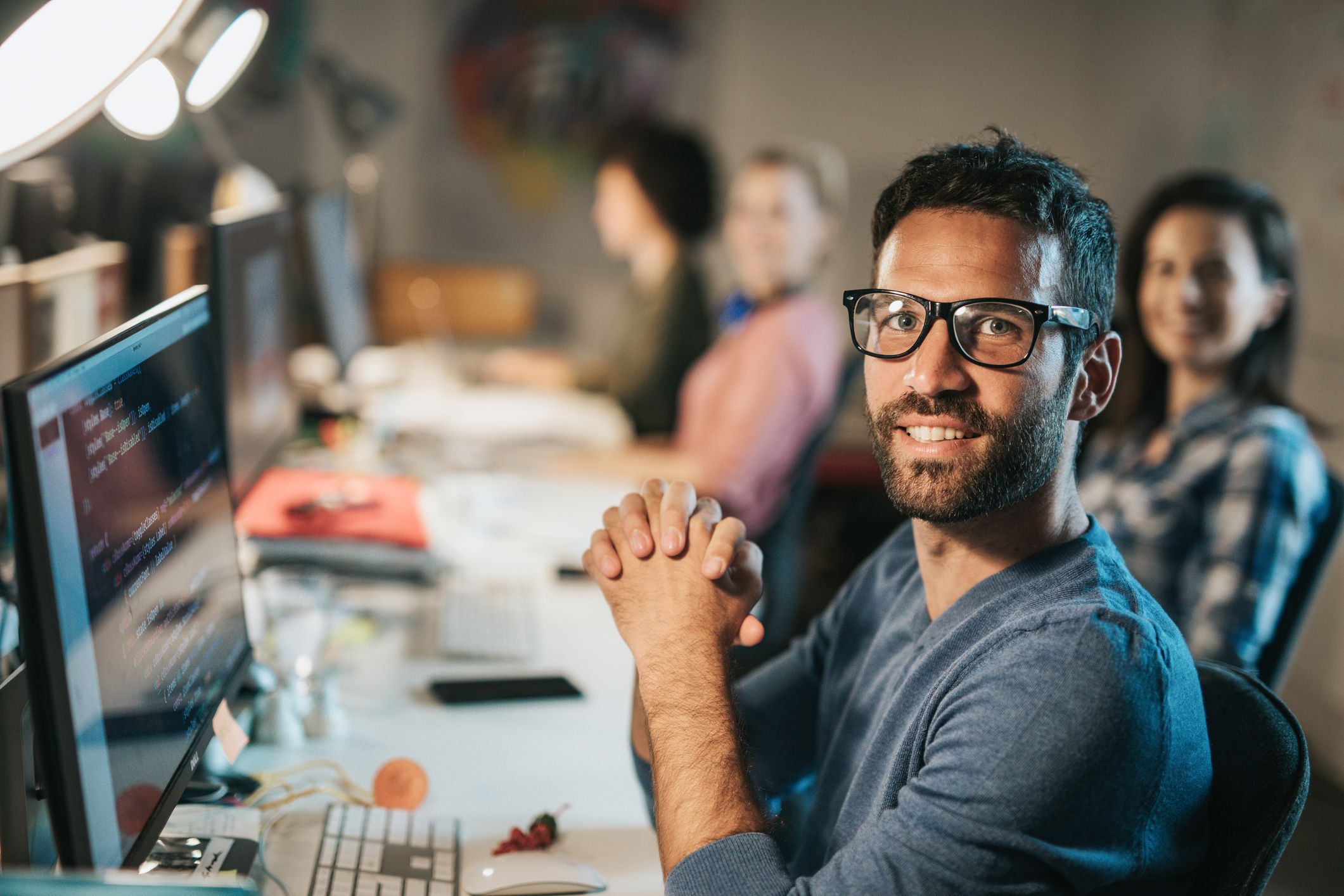 Our Digital & Marketing roles
These are only some of the Digital & Marketing positions we're currently recruiting for. We recruit Digital & Marketing jobs across the Nordic region. Don't see what you're looking for? Reach out to us and see if we have the right job for you.
Making your career advancement smooth and easy!
Save yourself from the storm of irrelevant job offers! Avoid unguided and lengthy interview processes! Embrace our caring and professional guidance and land your dream job in a simple way!
Contact